Fill the chasm between academic and professional life...
Be Corporate Ready...!!
Campus Interview Preparation
Smooth Transition into the First Job
Evolution into a Competitive Professional

We will contact you shortly for a brainstorming session!
---
Enroll Now
In India: INR 18,000
Outside India : USD $490

TESTIMONIALS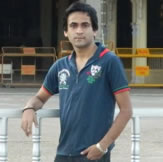 Pursuing my MBA dream started with frantic internet searches for the best available admission consultant. I visited numerous websites over the next month and eventually zeroed in on Experts Global after realising that it was the only institute which genuinely cared for the students.
Dipankar Dutta, 730, ISB, Tippie

After nailing GMAT, I thought I can walk just walk into any B-school I desired. All this was till I came across the rigorous and mysterious admission processes followed by the top schools.
Sai Charan ISB, Tepper, Duke, Smeal with 0-100% Scholarships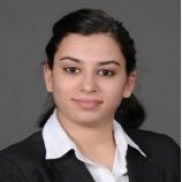 Thanks for your help in reflecting my unconventional profile in a convincing way and making my candidature stand out; thereby, helping me gain excellent admits with an average GMAT score and lesser years of experience
Shirin T ISB, Olin, Tepper (with 50+% Scholarship)